Welcome to Big Boyz
Car Audio!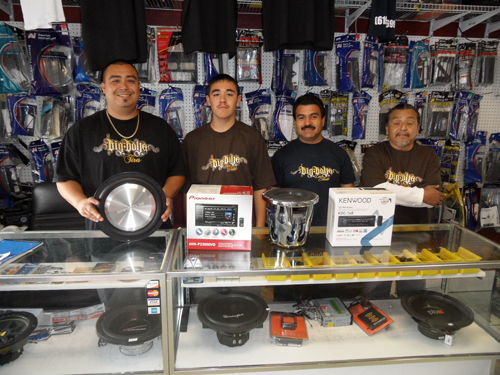 We Build And Install Custom Audio Systems!
We build custom boom boxes and install them. Our years of experience make us the best choice for your custom car audio needs.
Feel free to look through our site and see some samples of our work. We do clean, professional installations, and we know you'll be happy with our work.
We are Open Monday through Saturday 11am – 6:30pm. For a quote or to simply discuss what you need, give us a call at the number below.
Give Us A Call At Our…
Main Location: (619) 469-2699

(Hablamos Español)

AUG 13, 2013 – We Now Offer Financing! Click Here For Details!
Big Boyz Team
..